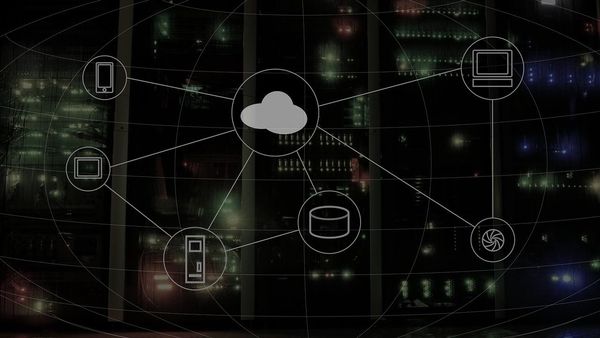 What Is Cloud Infrastructure? Some Facts
July 11, 2019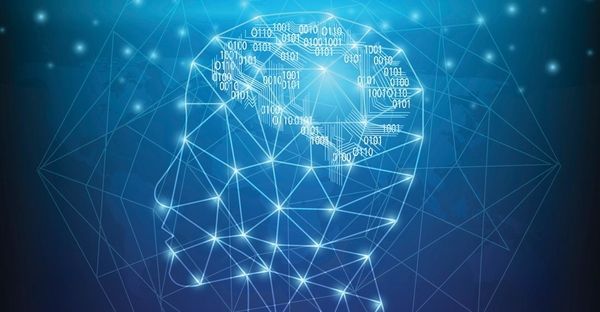 How AI Will Boost Data Center Efficiency
July 23, 2019
Today's world is all about technology. From the moment we wake up to the moment we get back to bed, technology affects our lives in various forms. Be it the internet connection at your home or workplace, have you ever thought about how that is made possible? Let's think about it together.
If you don't know what's behind all this, let me tell you that it's Remote Access Services that make this happen by merely connecting the user (you) to a reliable source, say for instance a particular network or the internet.
What Is Remote Server Access?
Remote server access is the capability to access a computer or a network remotely with the help of a network connection. It allows users to access the system they need when they can't be available physically for connecting.
To put, users access the systems remotely through telecommunications or internet connection. Remote Access Services is effectively used by organizations for internally connecting networks and the system as well.
How Remote Access Works?
Remote access is usually accomplished by combining hardware, software, and network connectivity. For example, before the full availability of the internet, traditional remote access was accomplished through terminal emulation software that controlled access over a hardware modem connected to a telephone network.
However, today, remote access is commonly accomplished through secure software solutions like a VPN software that is by connecting hosts through a Wi-Fi interface or hard-wired network interface or by directly connecting via internet network.
Benefits of Remote Support
Lower Maintenance Cost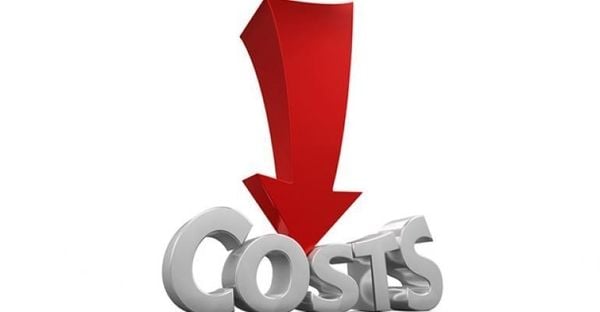 With the Remote Access Services, you don't need to worry about the repairs and whatnot. This is because, once you install the system on your computer, you don't need to do anything else.
You are no longer needed to buy a server worth a fortune or hire anyone else to keep monitoring it. All you need is to have an IT guy to install it to your computer and set it up as per your needs.
Ensures Flexibility
The best part if you can access it from anywhere in the world. In simple words, you don't need to stick to a place or a computer for that matter to carry out a specific job.
Also, even if you're a business owner, you don't need to be at your office to carry out a transaction. All you'll need is a computer along with a source of internet, and you are good to go.
Ensures Security for the Users
With Remote Access Services, you will not have to worry about hackers, threats, or any viruses at any time. All the files and documents will be safely stored, ensuring the least chances of the loss of data.
Besides it, you won't need any hardware to store your data, but it will be stored in software that can be accessed any time as per your needs.
Use of Personal Devices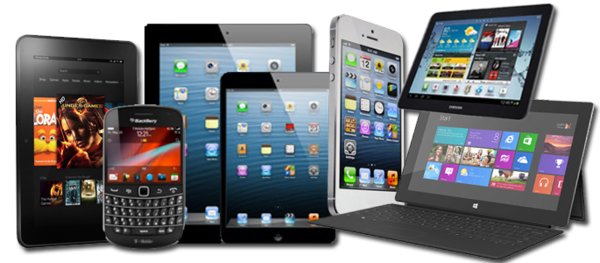 When you use remote control access, you can remotely access the corporate network through any device having an internet connection.
Be it a laptop, smartphone, PC, or tablet, and you can access the corporate network anytime from anywhere with the help of remote control access connection.
Remote Administration
It allows system administrators the power to manage as well as monitor the corporate network remotely. They can easily edit the permissions provided to the users depending upon the specific needs.
Administrators can either add some privileges to users or prohibiting rights as per the requirements anytime.
Faster and More Responsive Services
Your customers are your priority, and their time is their priority. They need their problems to be solved in a fraction of seconds.
Remote service access tools will help you to deliver faster as well as more responsive support by cutting out the travel. Also, if your customers are happy, your business is thriving.
More Customers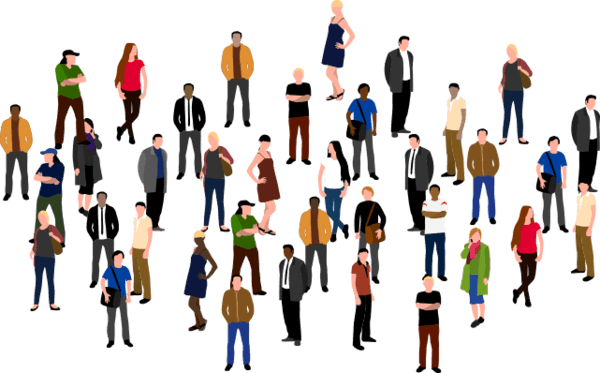 With the help of remote access tools. You will be able to do more work at the same time you've got for your business or job, that means you can scale your operations.
In this way, you'll be able to take on new business or assignments with a resultant increase in profit and revenue without a significant increase in the investments.
Faster Troubleshooting
With remote server access available, the technicians will have faster as well as easier time to troubleshoot problems that might occur regarding the software and its personality.
Because of the integration of remote access to the corporate network, your technical team is not needed to go to the server's location to troubleshoot technical issues.
They can handle the same task faster just by remotely logging in to your corporate network using any personal device connected to the internet from anywhere.
Avoid Context Shifts
Need to answer a call, go somewhere else, do something else, or attend a meeting, and then continue the work from where you left off distracts you and even robs your focus. You can focus better and get better results with a lesser number of interruptions by working remotely.
Proactive Maintenance
With relation to the advantages mentioned above, you'll be more inclined and find it more convenient to offer plus carry out proactive maintenance on your customers' system.
More Clients
As there are several advantages of remote access services, you'll be able to provide services in your region or even outside your region. Also, the services provided by you will be better and effective.
New Business Model
As you get the chance to do more with less, you also get the opportunity to work more effectively. You'll be able to offer fixed monthly cost contracts with all the huge perks these gets. Perks like more steady cash flow, more predictable business, deepened relationship, and less stress.
Conclusion
Remote Access Services provides businesses with a plethora of opportunities to improve the productivity of both the organization and its employees. However, you need to be very cautious, careful and balance all this with face time where you or your team can chat, listen to your clients and retain friendly relationship for extra sales and long-term relationships.