LOS ANGELES DATA CENTERS
They say "the West Coast is the Best Coast" and we have to agree—after all, it is our home. As the headquarters for some of the biggest companies in the world, Los Angeles demands superior quality and performance, and Colocation America's data centers can provide you with the IT infrastructure to tap into the thriving market that is the City of Angels.
Our state-of-the-art facilities coupled with our uptime guarantee and connectivity that puts "The Fast and Furious" to shame, we can provide you with all the it services in Los Angeles you need to become a "star" in the city that makes them.
DATA CENTERS IN LOS ANGELES
---
---
LOS ANGELES DC 1
ONE WILSHIRE: 624 S GRAND AVE, SUITE 900, LOS ANGELES, CA 90017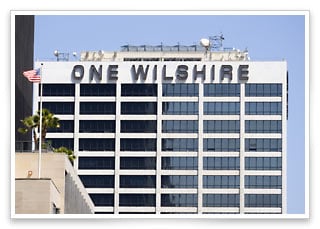 Open 24/7
For LADC1 Call: 213-787-3905
Located in the downtown area, One Wilshire is one of the industry's premier points of interconnection. Today, it is not only highly regarded as one of the most significant points of connectivity in the Western United States, but throughout the world. You can find Colocation America in the epicenter for global internet and telecom traffic, connecting to well over 240 of the world's top carriers which enables connectivity from the Pacific Rim to Central Asia.
---
LOS ANGELES DC 2
AON CENTER: 707 WILSHIRE BLVD, SUITE 400, LOS ANGELES, CA 90017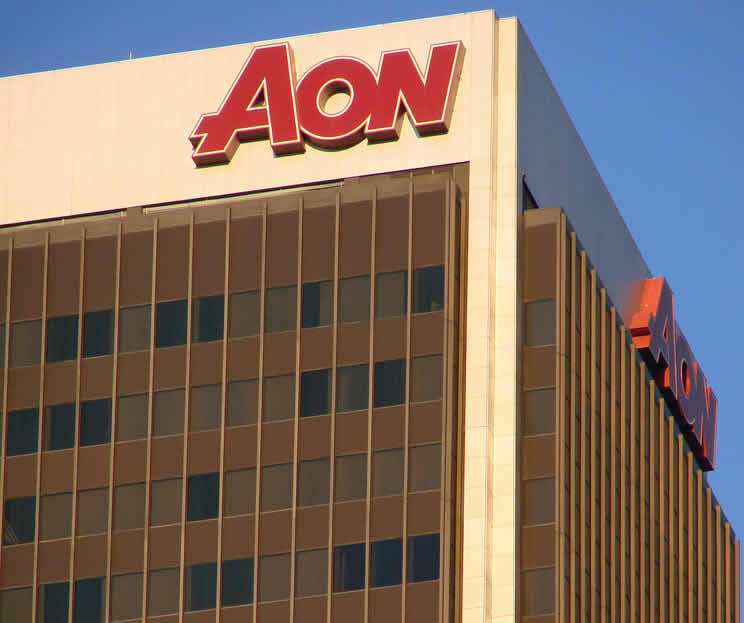 Open 24/7
For LADC2 Call: 424-244-6692
The AON Building Los Angeles data center stands tall as the second tallest structure in the heart of downtown. This Los Angeles data center holds as a gateway for the converging needs of international carriers, content providers, large enterprises, and media and entertainment companies. The facility allows for highly effective and scalable interconnection and Los Angeles dedicated server space to key providers which ensures networking needs are always met.
---
LOS ANGELES DC 3
DIGITAL REALTY: 600 W 7TH ST, SUITE 600, LOS ANGELES, CA 90017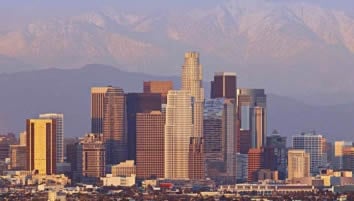 Open 24/7
For LADC3 Call: 310-746-3457
As far as data centers in Los Angeles are concerned, our 7th Street mission-critical data center proudly boasts 500,000 square feet of space that is supported by a premier electrical and HVAC infrastructure. That is why our 7th Street data center is considered a fantastic Southern California data center for LA colocation.
---
LOS ANGELES DC 4
DIGITAL REALTY: 530 WEST 6TH ST, SUITE 903, LOS ANGELES, CA 90017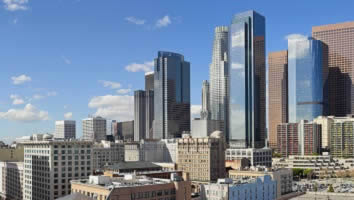 Open 24/7
For LADC4 Call: 323-325-2960
Adjacent to our One Wilshire location, our Telecom Center offers unrivaled connectivity to East Asia. Security measures, including biometric palm scan authentication and 24/7 manned controls, protect mission-critical projects, while the redundant diesel generators, UPS, and environmental controls keep your operations running at all times. There is no better location than our Telecom data center in Los Angeles for connecting to East Asia—in terms of speed and reliability and server hosting Los Angeles!