The City of Brotherly Love is the birthplace of our nation and home to some of the most robust data center infrastructures in the country. Our Philadelphia data centers connect you to the bustling Rust Belt of Pennsylvania through rich fiber connections and access to a variety of Tier 1 providers, giving you the connectivity, for all of your Philadelphia / PA colocation needs or otherwise.
PHILADELPHIA DC 1
---
9999 Hamilton Blvd, Unit 4, Breinigsville, PA 18031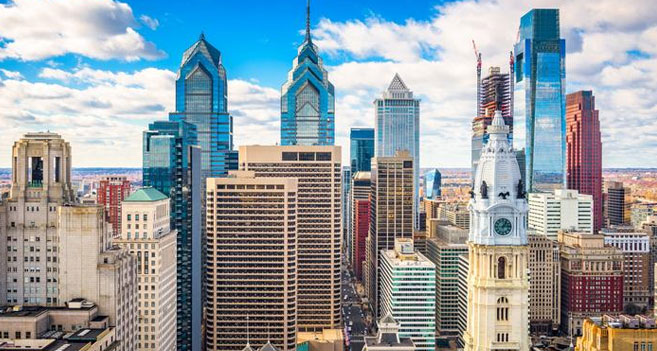 Open 24/7
For PHILLYDC1 Call:
484-485-7960
Strategically located and compliant in all safety specifications, our Pennsylvania data center 1 can provide you with the security and reliability that you need to keep your business running. With over 250,000 sq. ft. of space, our PA data center 1 can fit any configuration you'd need for your Pennsylvania colocation, dedicated server, etc.
PHILADELPHIA DC 2
---
1000 ADAMS AVE, EAGLEVILLE, PA 19403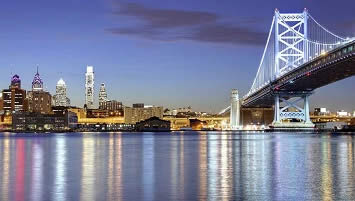 Open 24/7
For PHILLYDC2 Call:
610-707-1449
With a 24×7 NOC on-site and quality managed services, our Pennsylvania data center 2 offers reliability that will keep your business up and running. A fiber connection and a Gigabit Ethernet IP backbone ensure that you have the connectivity and bandwidth to the East Coast markets that allow you to reach your customers and maintain your business.
PHILADELPHIA DC 3
---
3949 SCHELDEN CIR, BETHLEHEM, PA 18017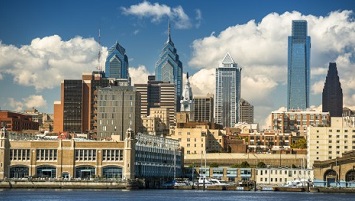 Open 24/7
For PHILLYDC3 Call:
610-340-0988
Sitting outside of urban threat zones and floodplains, our Pennsylvania data center 3 will provide you with state-of-the-art security as well as redundant power in case of an emergency. Maintaining your company's services is top priority, and we provide diverse dark fiber connections to save money while still giving superior connectivity.