The old saying goes that if you can make it in New York, you can make it anywhere and our New York data centers provide the IT services necessary to help your business in New York and the world over. Strategically located outside of threat zones in New York, Colocation America's data center provides the performance, security and reliability to be able to handle your mission-critical information while giving you the connections you need to tap into the thriving Northeast market.
NEW YORK DC 1
---
LOCATED AT: 60 HUDSON ST, 9TH FLOOR, NEW YORK, NY 10013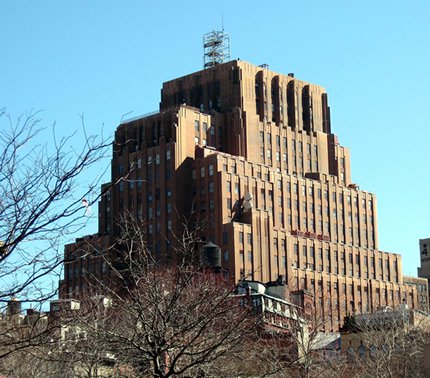 Open 24/7
For NYDC1 Call:
347-430-4178
Our New York data center (NY1), located in 60 Hudson Street in New York City—the data hub of the East Coast! The 60 Hudson building is the ideal location for New York colocation, and there is no better data center than 60 Hudson Street. The 60 Hudson Street Data Center is the place for NYC colocation. In fact, check out this video to hear what 60 Hudson Street sounds like as it powers the data of New York city (and the world!).
NEW YORK DC 2
---
111 8TH AVE, FLOOR 16, NEW YORK, NY 10011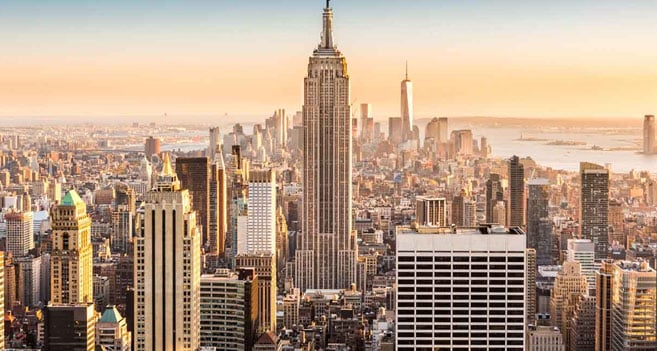 Open 24/7
For NYDC2 Call:
646-350-6172
Colocation America's NY Data Center 2 is located in the historic 111 Eighth Avenue building. As of 2014 111 Eighth Avenue is the fourth largest building in NYC, in terms of floor area, at 2.9 million square feet. 111 Eighth Avenue is a hub for NYC colocation and Colocation America can connect you there seamlessly. Contact us today to get started in a fantastic New York City data center.
NEW YORK DC 3
---
11 SKYLINE DR, SUITE 11, HAWTHORNE, NY 10532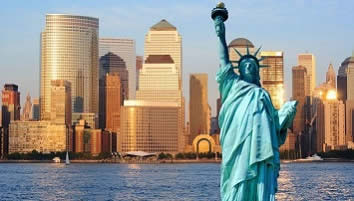 Open 24/7
For NYDC3 Call:
914-210-9985
If you're looking for New York City colocation, our NY data center 3 located at TierPoint's 11 Skyline Dr in Hawthorne, NY is a great option. With connections to the larger NYC data centers it's really a no-brainer when it comes to cost. NY colocation is in demand and it's filling up fast. Make sure you reserve your spot within one of our data centers in New York today!