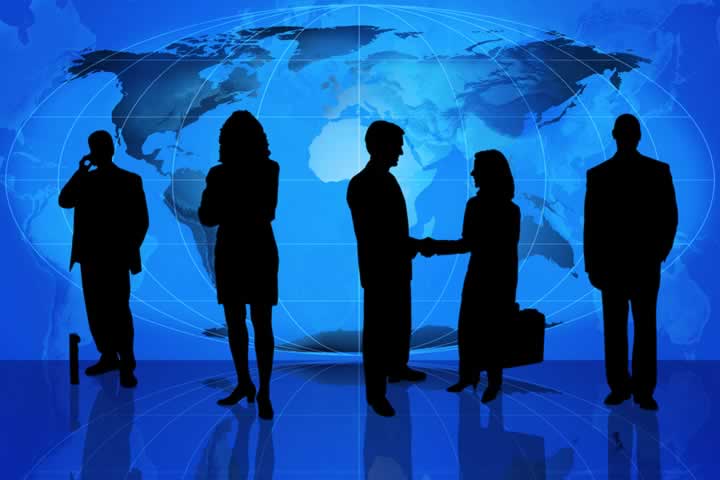 Have You Tried Turning It Off and on Again? Best IT Apps 2013
July 22, 2013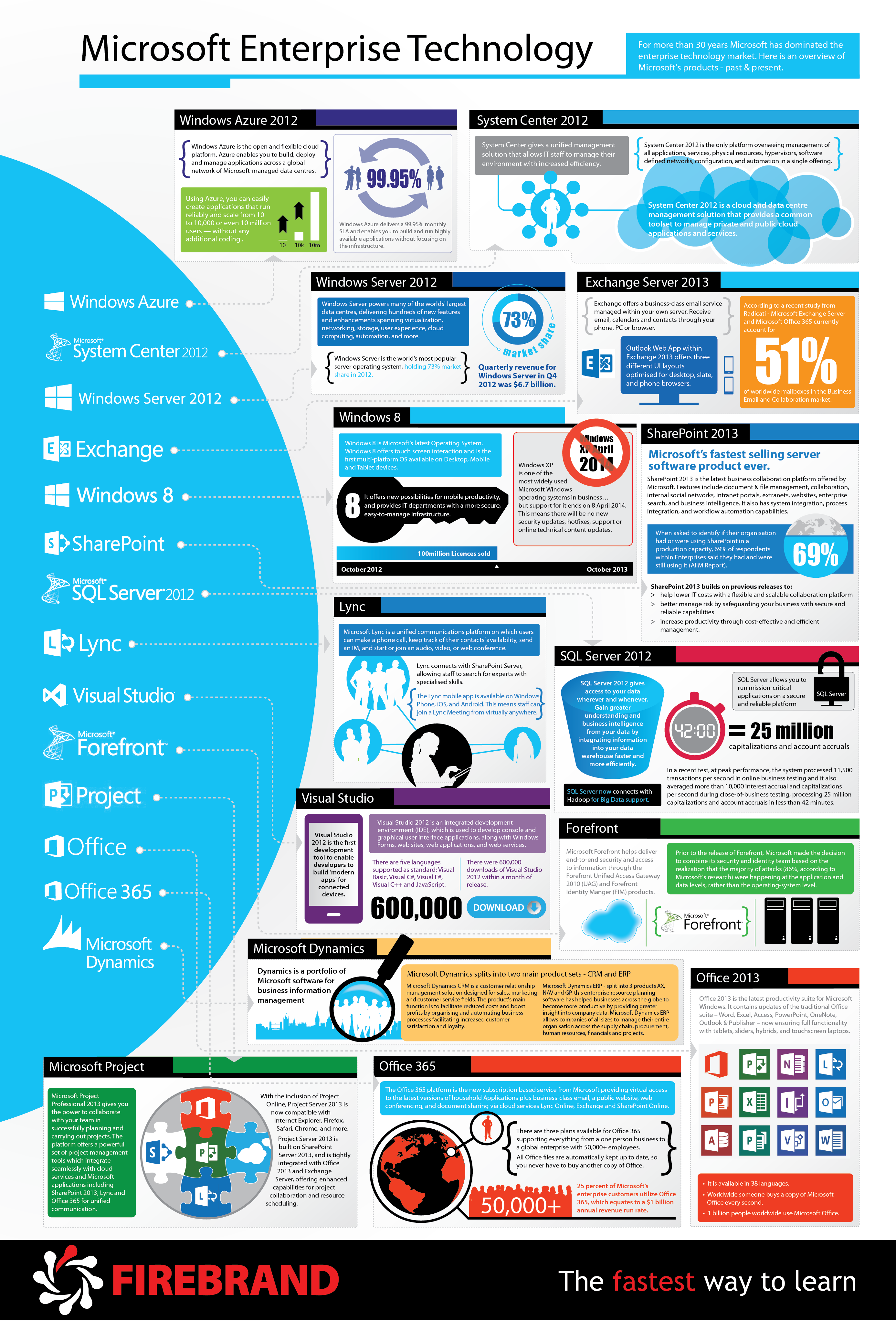 A Brief History of Microsoft Enterprise Technology
July 25, 2013
Data mining is a computational process used to discover patterns in large data sets. How companies can benefit:
All commercial, government, private and even Non-governmental organizations employ the use of both digital and physical data to drive their business processes.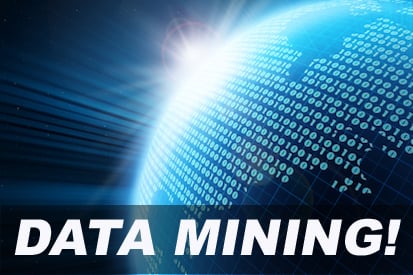 Data mining is widely used to gather knowledge in all industries. For those unfamiliar with the concept, a definition of the different types of data mining – along with the benefits to all organizations, is in order.
The most comprehensive definition of this term is "an interdisciplinary subfield of computer science, data mining is the computational process of discovering patterns in large data sets involving methods at the intersection of artificial intelligence, machine learning, statistics, and database systems."
In laymen terms, data mining is the use of computers and specific software applications to arrange data, process it and provide a usable data output or information as specified by the user.
Where Can Data Be Mined From?
As stated above, data can be mined or found through the use of digital tools as well as physical methods from different sources. There are numerous sources a data mining company gets its raw data from across both the digital and physical world and these sources include the following:
Website Data Mining: When launching a new product or services online, the need to conduct a market research usually drives the need for mining websites for relevant data to simplify your research effort. Therefore, mining data from websites simply means the use of research tools to get relevant data from websites, e-commerce stores, online journals etc.
Social Media Data Mining: Today's most popular means of communication is also one of the most important sources available for researchers. Data mining companies use social media to get the required information to drive their market/organizational analysis.
Business Data Mining: Competing businesses and organizations get data from company records on their working personnel or business processes for use in their own business research. Excel or Document Mining: When searching for data on the web, focus should be placed on getting relevant documents—such as Excel, Ms Word and PDF files—with information or data on the topic of your research.
Resume Information Mining: Resumes of job applicants can tell you a lot about human resources, filing up job applications or posting job opportunities for the general public. Therefore streamlining your mining effort to include resume research is a sure way of getting more balanced information about a particular subject.
Music Mining: Other sources for dredging up data such as music mining, visual mining, and sensor mining also exist and are used for more specific organizational needs
Benefits of Data Mining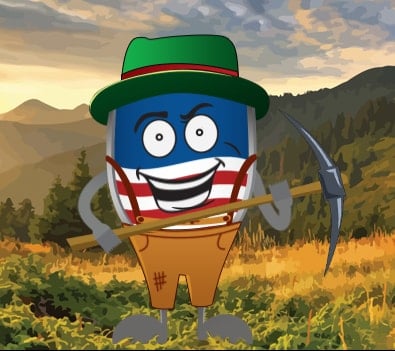 The benefits of mining data covers almost all facets of life which include; gaming, policing, business, science, engineering, human rights organizations and surveillance.
When dealing with a plethora of data sources, confusion usually arises for the incompetent researcher who has neither the tools nor experience to handle bulky projects. Outsourcing data mining projects reduces the risk of dredging up ineffective data.
Data mining helps organizations get the necessary information needed to handle different processes as quickly as possible. For the surveillance and policing industries, the need to meet deadlines and process information quickly is of the utmost importance.
Outsourcing bulky data mining projects ultimately helps an organization manage its human resources, its capital expenditures and focus on core business areas.
About the author: This post was written by guest contributor Adnan Safdar.